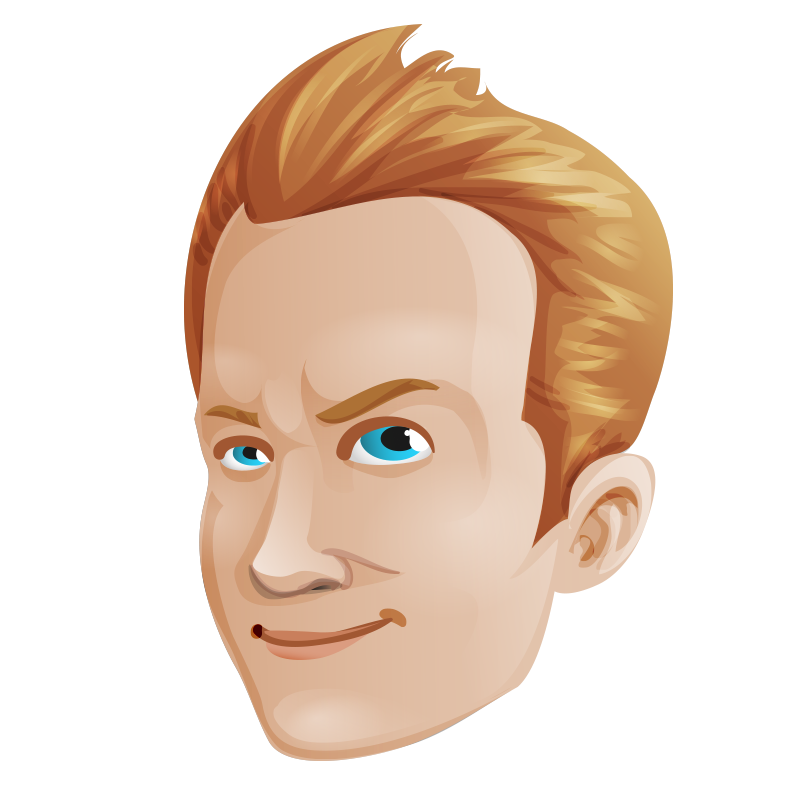 My name is Noel Green and I am
a husband.a father.a puppeteer.a creative.a prop builder.a coffee lover.a cosplayer.an actor.a wannabe voice actor.
SOME THINGS I DO
Graphic Designer
I design stuff for a living. Mostly websites but I also do logos, packaging, illustrations and stuff.
Make Believe Actualizer
I love taking fictional items and making them reality. Diving into stuff like alien languages and games or completing text for books that were only shown briefly on screen.
Voice Actor Wannabe
Voice acting is something I do daily with my kids and have done my whole life. It's something I would love to do as a profession and hope to get into more in the future. If you wanna help, contact me.
Featured Extra
I also love acting on film. I don't want to be a star, however, but enjoy simply featured roles as an extra in television series. If you need a featured extra who knows what he's doing get in touch!
FUN FACTS ABOUT ME
2,200+ PHOTOS ON INSTAGRAM
3 KIDS & 1 WIFE WHOM I LOVE
latest posts from my blog